Wheel Sets
Complete Sets of wheels for your Mercedes with FREE center caps and bolts.
📦 Limited time offer: Free EU Shipping!
Did you know you can have these delivered straight to your favourite tire shop? 👨‍🔧
Just put in their delivery address and have your wheels with tires waiting for you.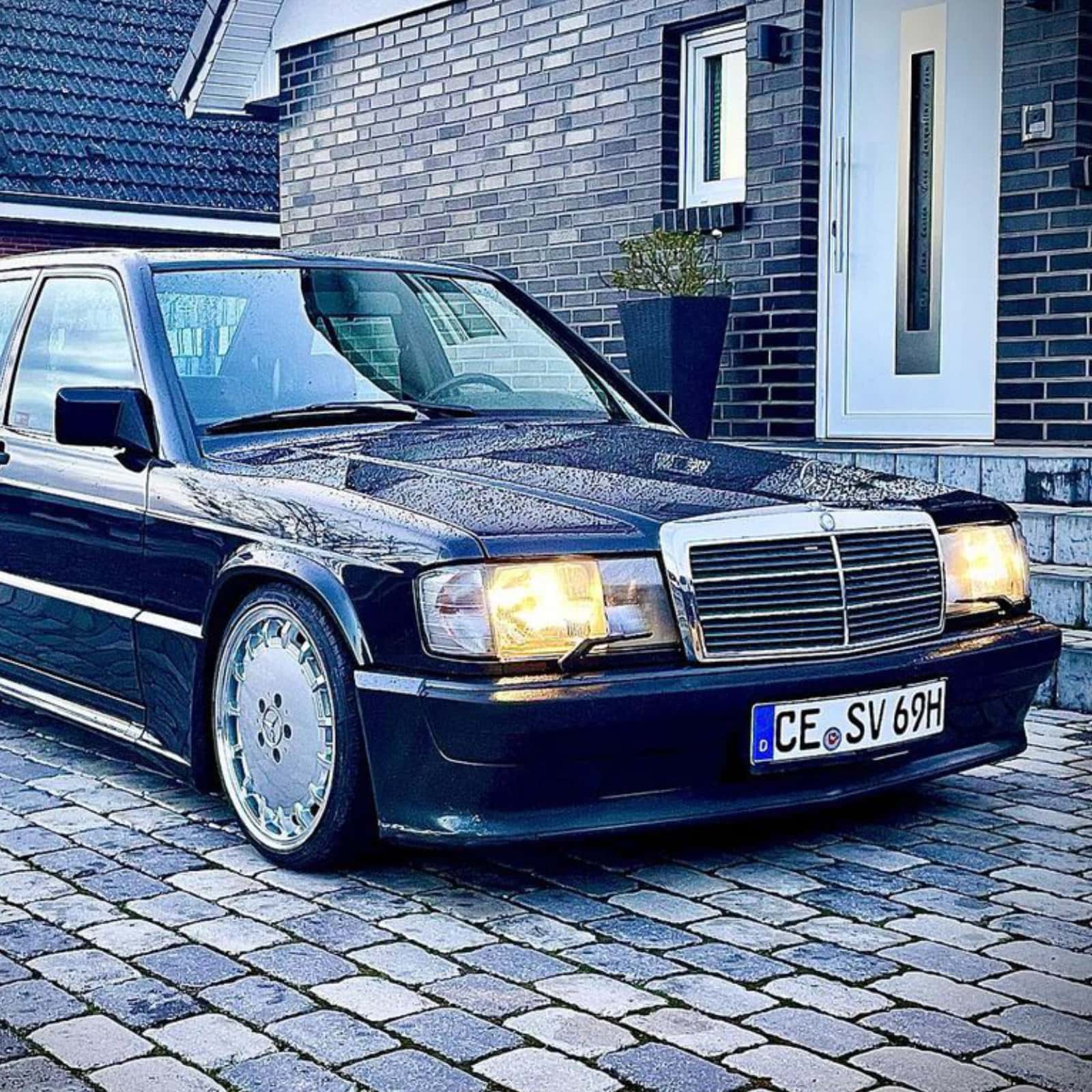 Show Filters