Performance-, Classic- and Motorsports-Parts for your Mercedes Project
We believe that drivers of classic and modern Mercedes cars should be able to select from a wide variety of replacement and performance parts.
When manufacturing our parts and choosing our partners quality is an important aspect.
Our goal is to offer a growing selection of parts to our fellow Mercedes enthusiasts.
We are part of the Mercedes community and are always happy to talk.
Convert your 190E to 16V or Evo look with our fiberglass and carbon-fiber parts.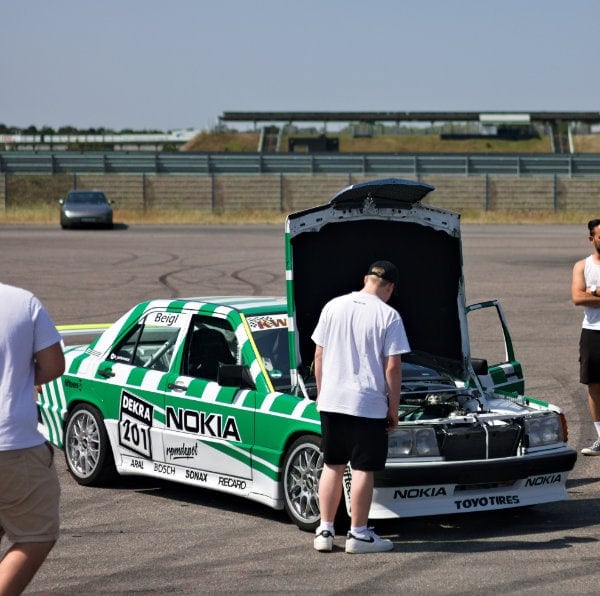 Our most popular products
In addition to our own parts we want to offer you access to the premium-quality products of our partners.